Pre-Owned Mercedes-Benz Vehicles For Sale at Marshall Goldman Beverly Hills
MERCEDES BENZ at Marshall Goldman
Based in Beverly Hills, Marshall Goldman provides access to some of the most coveted Mercedes Benz vehicles from various generations. We consistently hold a broad selection of Mercedes Benz cars, all boasting minimal mileage and exceptional condition, which ranks us among the top dealers nationwide. Discover more about our preferred Mercedes Benz models below and explore our currently available stock at our Beverly Hills facility.
Our history of Mercedes Benz
Take a look at the most popular Mercedes Benz models at our Beverly Hills location.
2008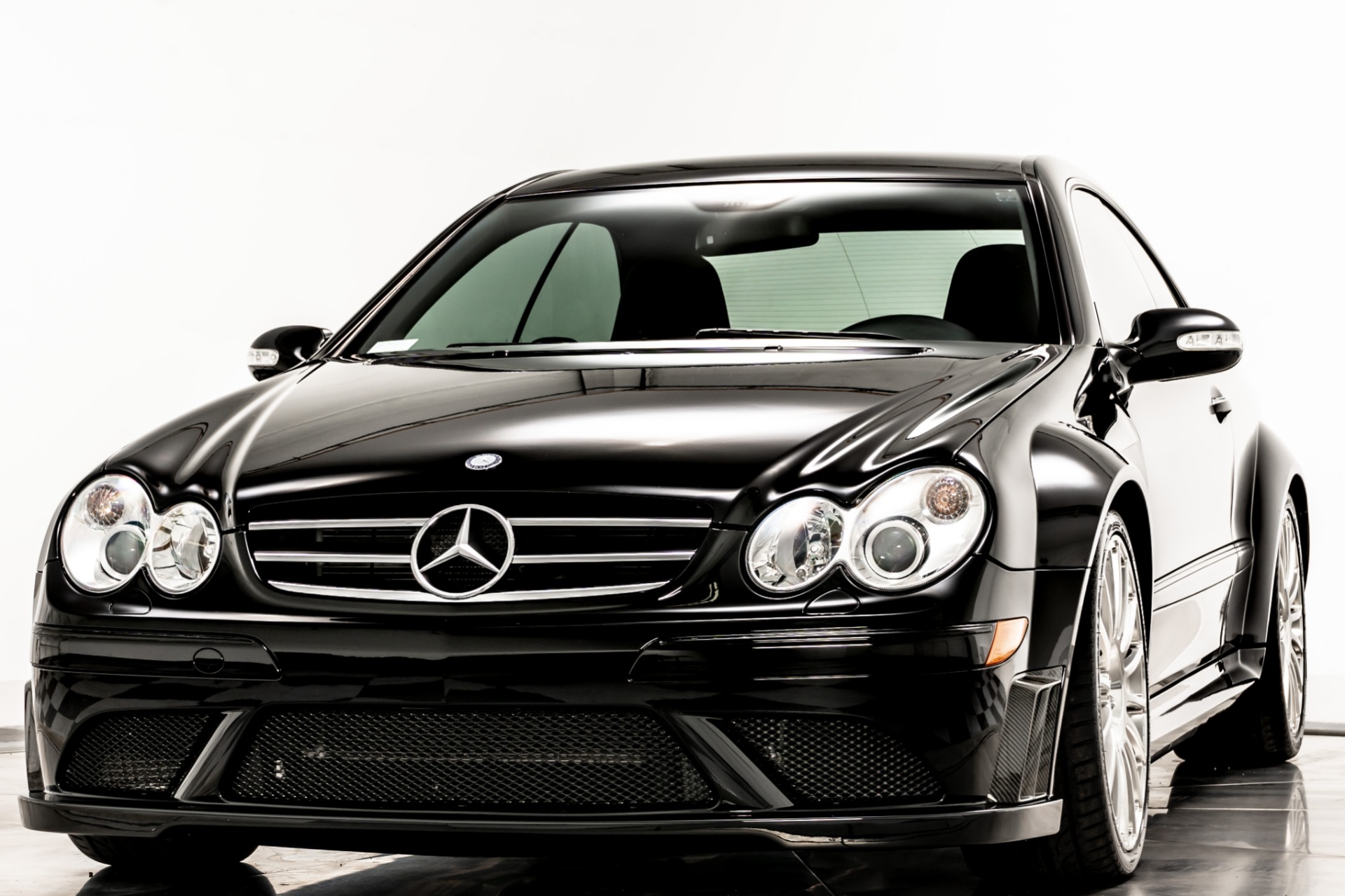 CLK 63 AMG
Cloaked in a sleek black exterior, the CLK 63 AMG Black Series is a sight to behold, embodying the perfect blend of sporty design and Mercedes-Benz elegance. This Mercedes-Benz is more than just a beautiful machine, it's an absolute powerhouse. Fitted with an AMG 6.2L V8 engine, it generates a whopping 500 horsepower and 465 foot-pounds of torque. Paired with a 7-speed automatic transmission, it guarantees a drive that is as smooth as it is invigorating.
---
2017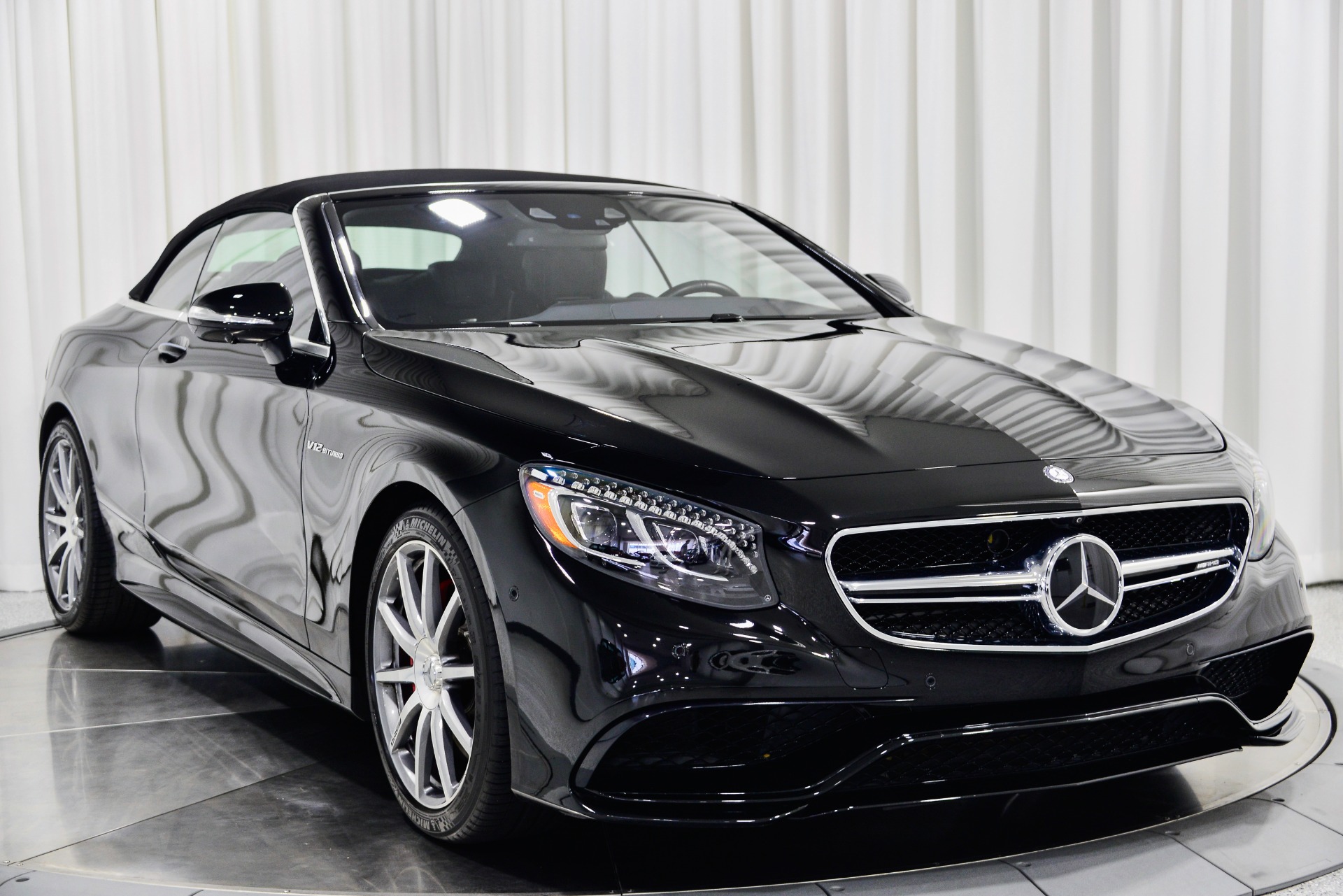 S65 AMG
Exhibiting a sleek black exterior, the S65 AMG Convertible is a testament to Mercedes-Benz's blend of luxury and performance. Beneath the stylish surface, you'll find a powerhouse 6.0L Biturbo V12 engine, delivering a staggering 621 horsepower and 738 foot-pounds of torque. Paired with a smooth 7-speed automatic transmission, this Mercedes-Benz provides an incredibly smooth and invigorating driving experience.
---
2018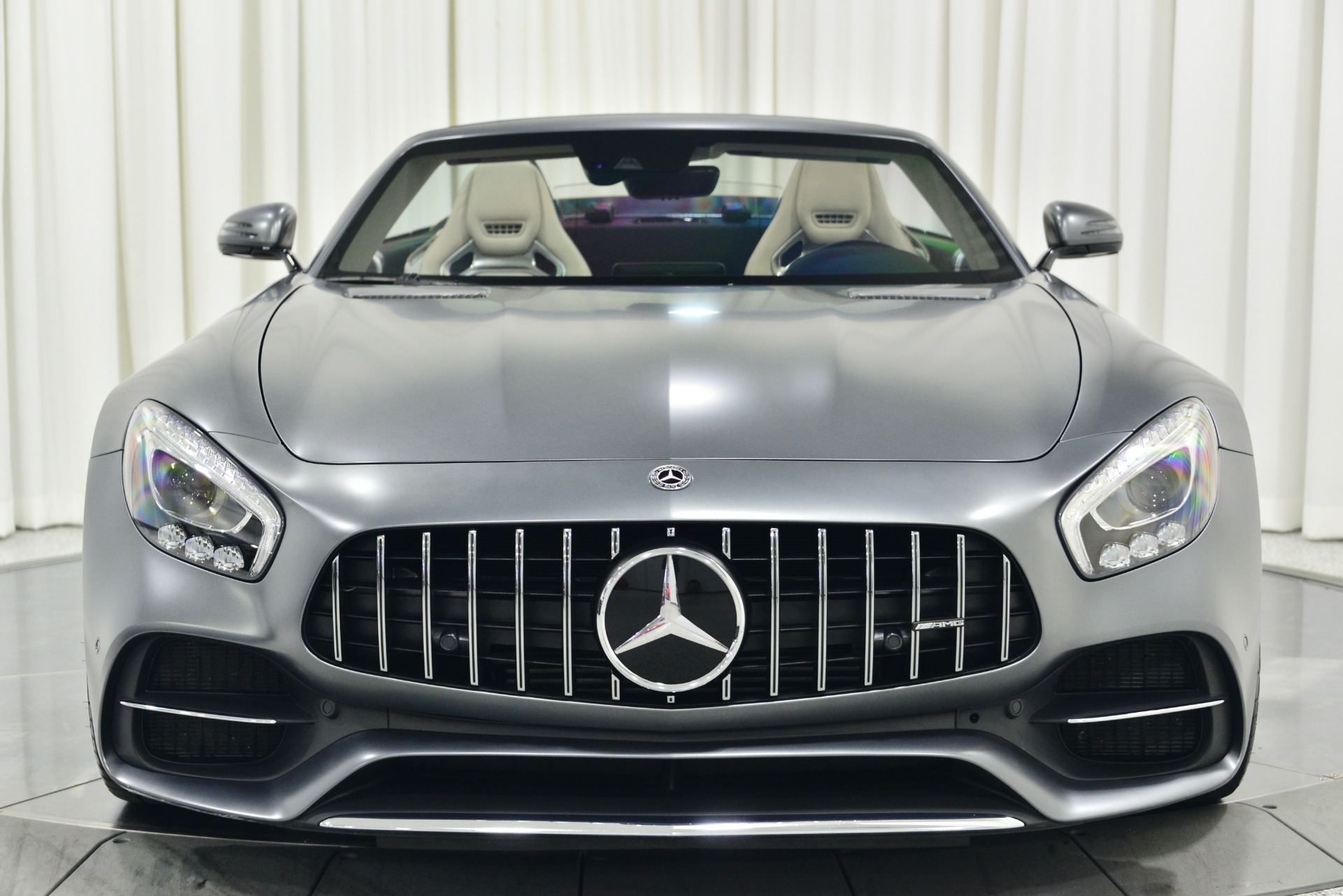 AMG GT C Roadster
The AMG GT C Roadster stuns with its unique Designo Selenite Grey Magno exterior – a true symbol of Mercedes-Benz's commitment to style and elegance. But the AMG GT C Roadster isn't just a pretty face. At its heart lies an AMG 4.0L Twin Turbo V8 engine, capable of delivering a robust 550 horsepower and 502 foot-pounds of torque. This powerplant, coupled with a 7-speed double clutch transmission, ensures an exhilarating yet smooth ride that will ignite your passion for driving.
Any questions? Contact us.