Pre-Owned Bentley Luxury Vehicles For Sale at Marshall Goldman Beverly Hills
Our history of Bentley
Take a look at our featured Bentley vehicles at our Beverly Hills location ranging in years from 2002 to 2020.
2002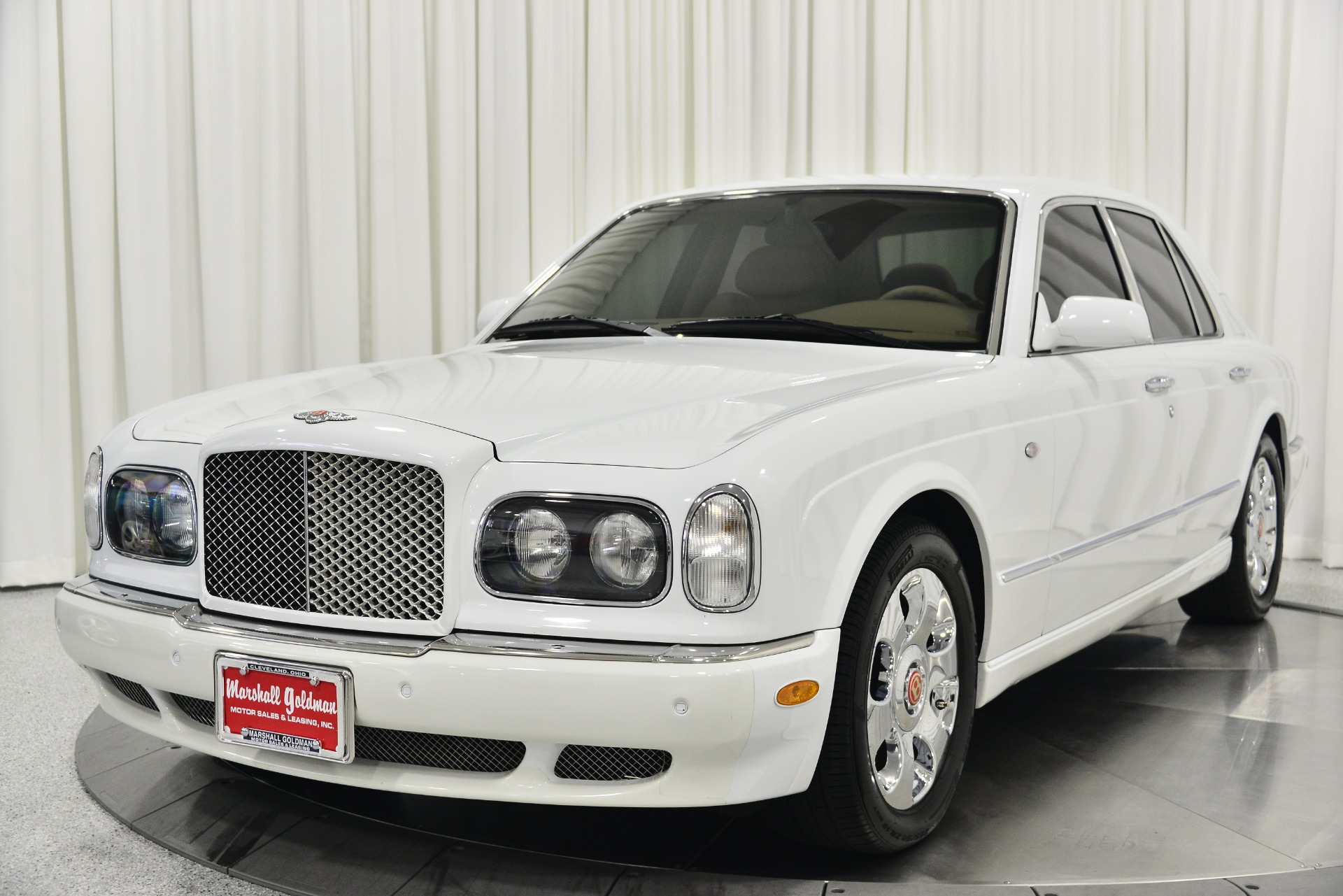 Arnage Red Label
Launched in 2001, the Arnage RL is the culmination of world-class coachbuilding that spans generations. It is a car that takes personalisation to a new level, where the vehicle is a canvas on which you can paint your vision. With its extended wheelbase, 2 inches (50mm) to the front and 8 inches (200mm) to the rear compartment, the RL retains the classic Arnage profile whilst offering even more palatial comfort for the passengers. But make no mistake; this is a car to drive. The turbocharged 6.75-litre V8 engine, harnessed by a highly engaging sixspeed automatic gearbox, makes this an experience impossible to miss.
---
2014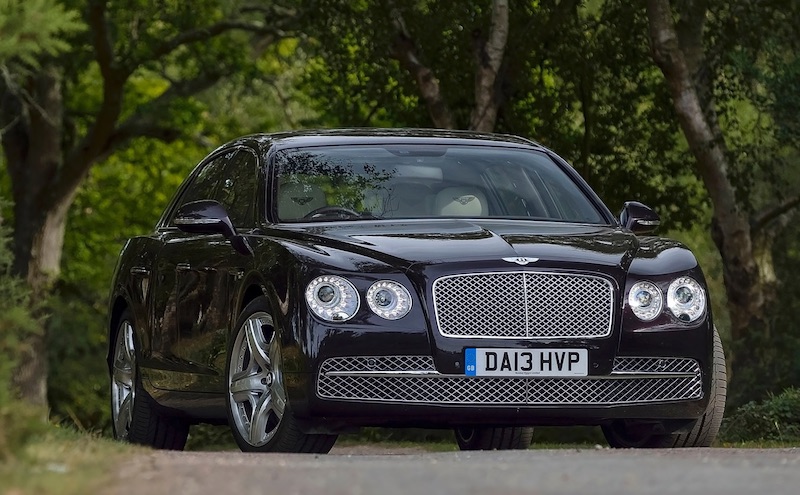 Flying Spur
Launched in 2013, the second generation Flying Spur featured a more sporting look compared with its predecessor, with crisp lines and an eye-catching dynamic roofline. Over the life of this second generation model, Bentley launched a Flying Spur with the iconic W12 engine, followed by a Flying Spur V8, even faster V8 S and the pinnacle Flying Spur W12 S. All of the models within this second generation range featured spacious, modern hand-crafted cabins focussed on comfort and front and rear technology. For its time, the technology available in Flying Spur featured remarkable levels of control over luxurious features such as air conditiioning, massage and seat position and control over rear seat entertainment.
---
2020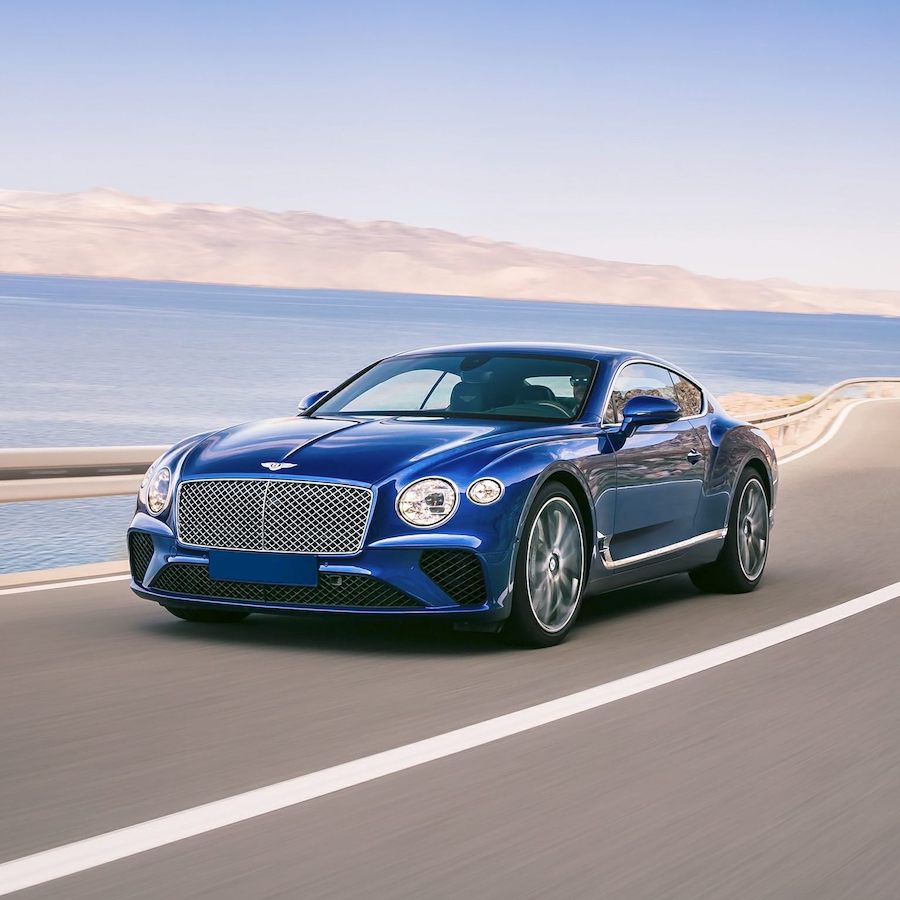 Continental GT
Meet the Continental GT – a compelling statement of performance, luxury and automotive beauty. Defined by its sheer power and athletic agility, it injects thrill and discovery into the heart of every drive. Its compelling spirit is captured in the elegant proportions of this definitive grand tourer, while innovative technologies throughout make it the most advanced GT Bentley has ever made. A unique Speed design highlights its elevated status within the range, leaving no doubt that this is the GT for high-octane adrenaline-seekers.
Any questions? Contact us.