Pre-Owned Rolls-Royce Luxury Vehicles For Sale at Marshall Goldman Beverly Hills
Our history of Rolls-Royce
Take a look at our featured Rolls-Royce vehicles at our Beverly Hills location ranging in years from 1997 to 2020.
1997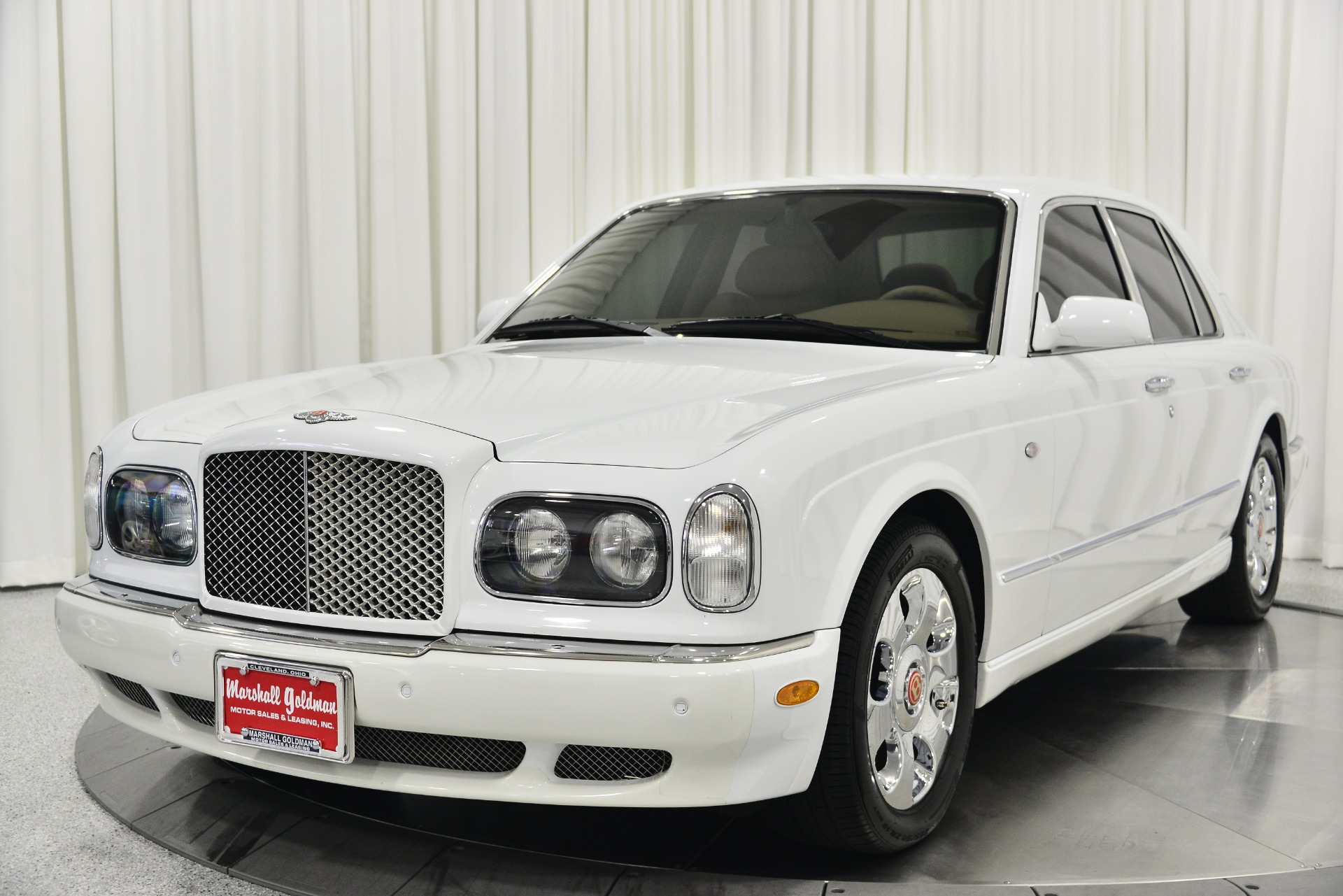 Mark III Silver Dawn
The Rolls-Royce Silver Dawn is known as the special edition of the Silver Spur III. Produced during 1995 to 1998, the Silver Dawn ran a short supply of 237 total vehicles produced total and was originally only available to the US market until 1997. This model is equipped with a 6.75L V8 engine paired with a 4-speed transmission. Interior luxuries include cruise control, climate control, burl wood accents, and power-adjustable heated front seats in leather trim.
---
2014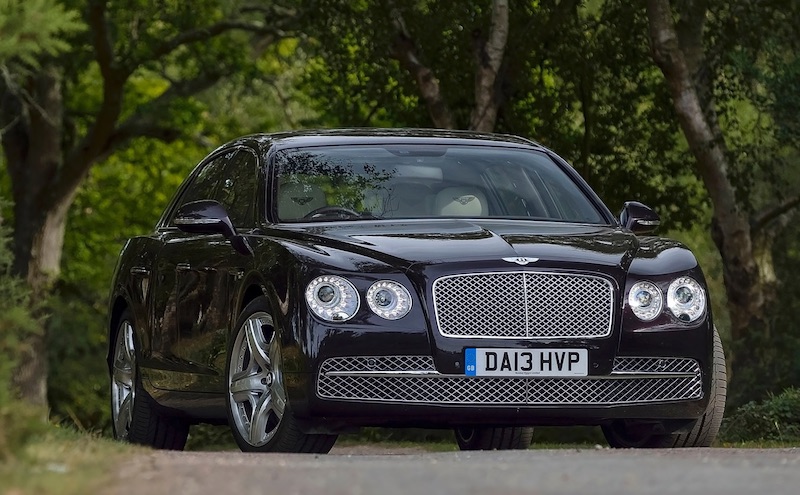 Ghost
Slightly smaller in size to it's brother the Phantom, this 4-door, 5-seat vehicle still considered a large luxury sedan and is available in two trim levels: base and extended wheel base (EWB) to provide more comfort for fellow rear-seated passengers. Equipped with 563 horsepower and 575 pound-feet of torque, the Rolls-Royce Ghost is packed with power to reach 60 mph in less than 5 seconds. Further luxuries include 19 inch wheels, active air suspension, sunroof, front & parking sensors, LED interior lighting, keyless ignition, and four-zone climate control.
---
2016-2020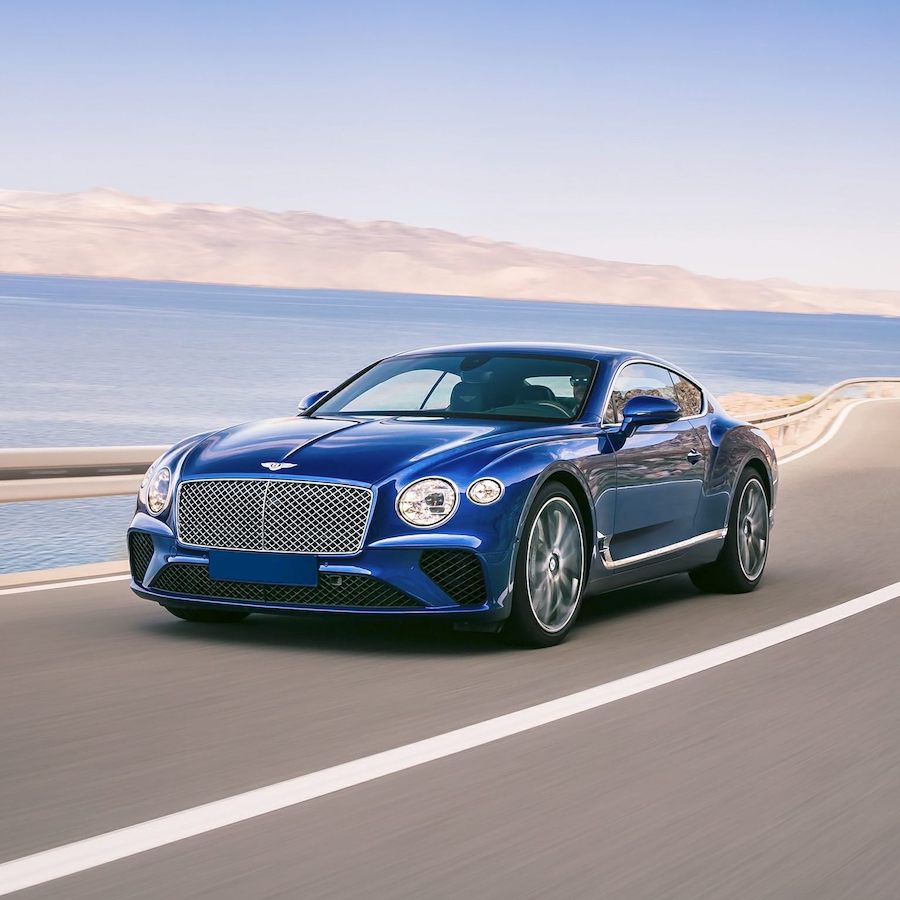 Dawn
Dawn is an emblem of spontaneity. A drophead coupé crafted to empower the free spirit. Having been equipped with a heart-racing twin-turbocharged 6.6L V12 engine to produce a total of 563 horsepower and 575 pound-feet of torque, this vehicle is sure to take you on a wild ride.
Dawn is for those who take off at a moment's notice, going wherever the road leads. Rolls-Royce's innovative GPS-driven technology uses your location and geographical data to select the most suitable gearing to provide comfort for the road ahead.
---
2020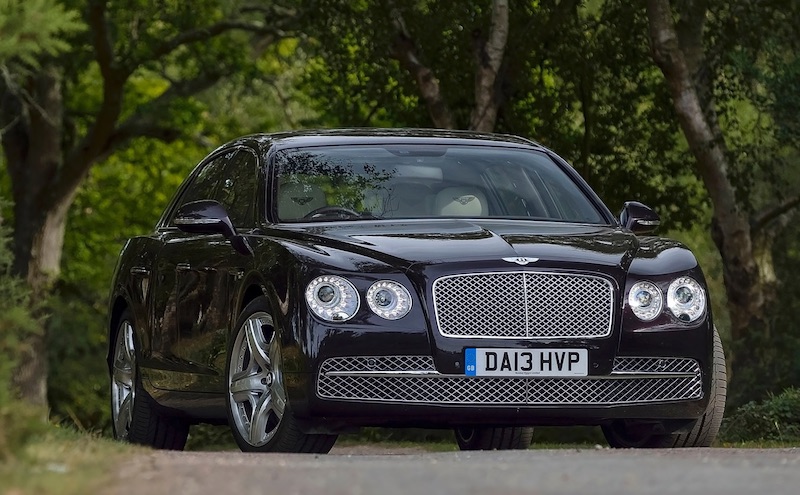 Cullinan
This is freedom absolute. Cullinan is the first all-terrain, all-season SUV from Rolls-Royce to make luxury off-road travel a reality for the first time. Pinnacle luxury is now effortless, everywhere. Share unforgettable adventures in the company of friends. With its spacious interior, Cullinan accommodates every traveller in unparalleled comfort. From Scottish highlands to Arabian deserts. From Austrian mountains to the epic landscapes of the United States. Cullinan conquers three continents and 12,000 miles of the world's toughest terrain to showcase its supreme capability. Drivers journey in confidence, knowing that Cullinan's limitless performance capability underpins every excursion. Within Cullinan's generous cabin, passengers are safe, secure, and supremely comfortable.
Any questions? Contact us.