Pre-Owned Lamborghini Luxury Vehicles For Sale at Marshall Goldman Beverly Hills
Our history of Lamborghini
Take a look at our featured Lamborghini vehicles ranging in years from 2008 to 2019.
2008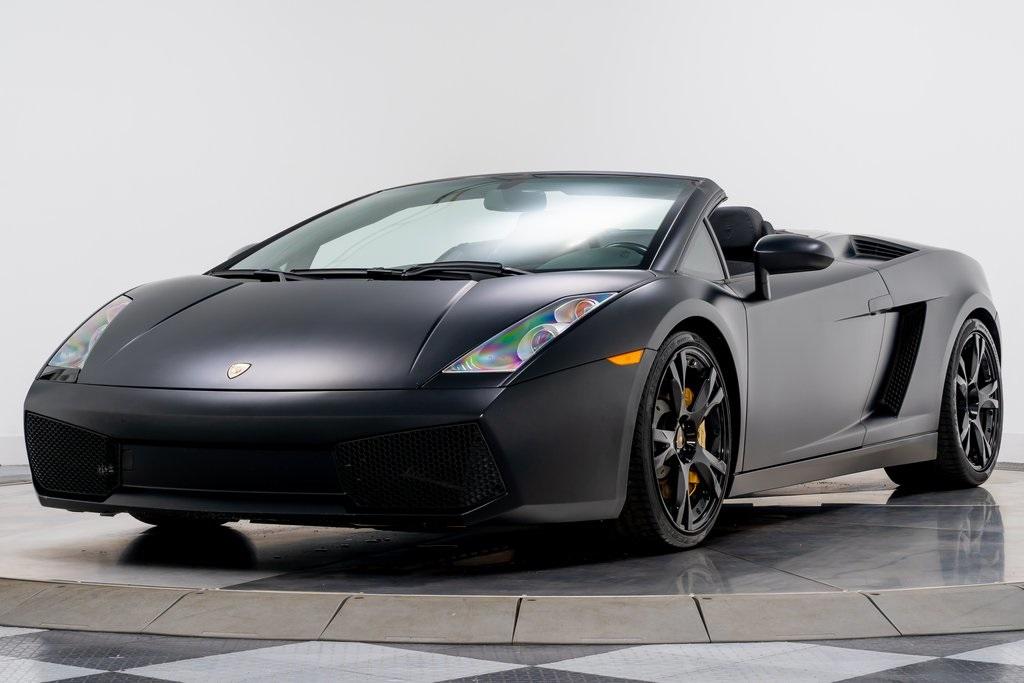 Gallardo Spyder
The LP 560-4 Spyder is the continuation of a great success story. This vehicle is an entirely new model whose technical features and design are perfectly coherent with the vision that was the starting point for the Gallardo LP 560-4.
---
2015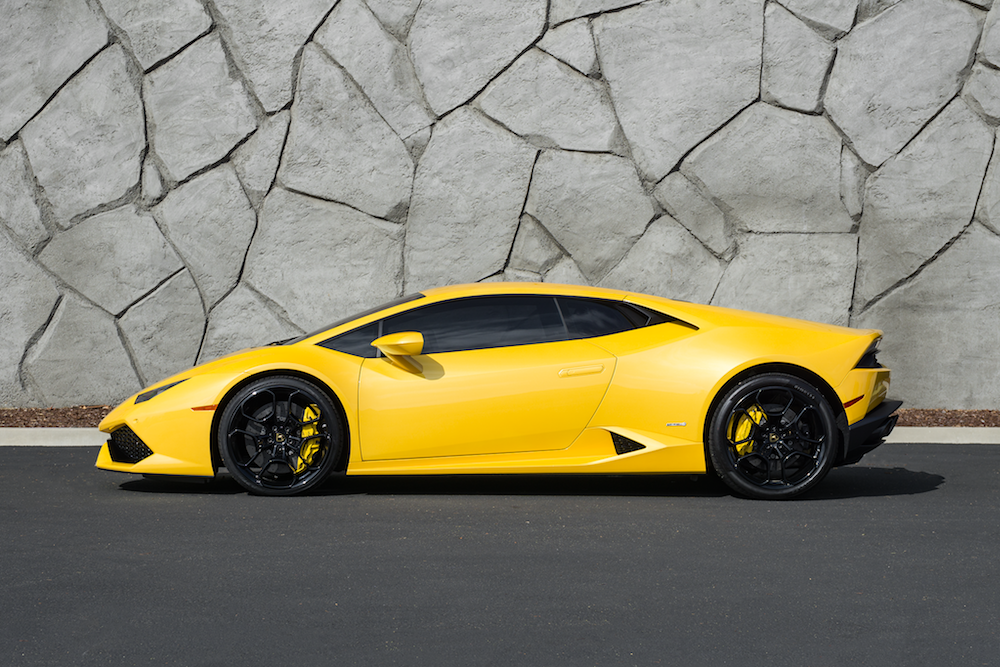 Huracán LP610-4
Designed to cut through the air and become one with the sky, the Huracán is the pinnacle of Italian taste and hand craftsmanship, a sports car concept elevated to the performance and sensation of a coupé.
The result? Behind you, the roar of the powerful V-10 engine. Above your head, an ultra-lightweight soft top that opens in just 17 seconds. Ahead, only the horizon awaits. Discover the unique characteristics and detailed technical specifications of the Huracán.
---
2016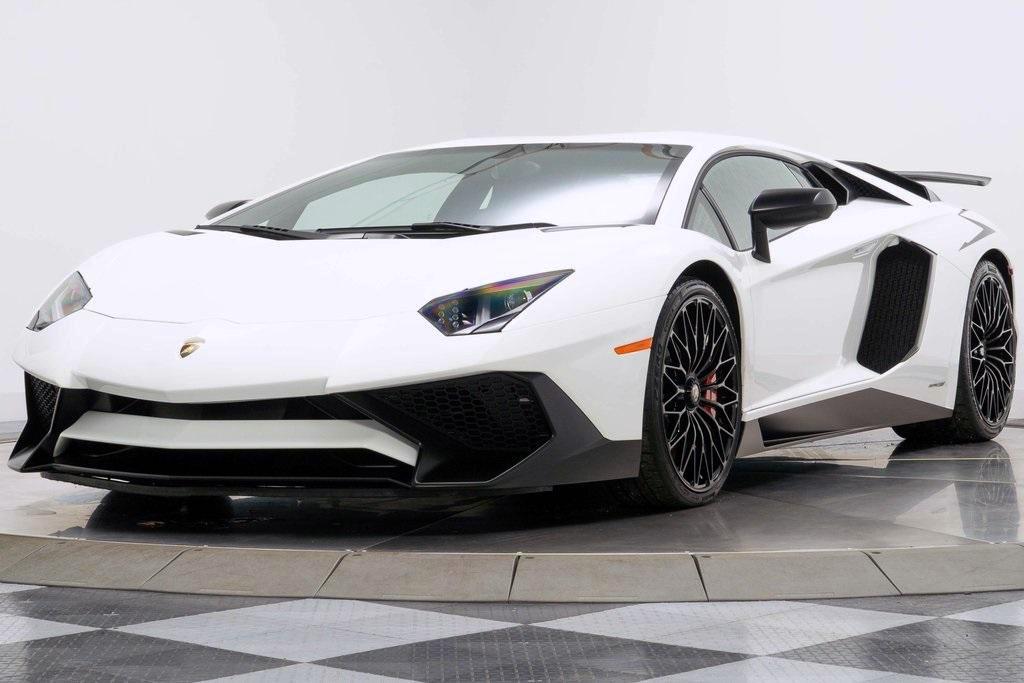 Aventador SV
The groundbreaking innovations introduced with the Aventador marked the beginning of a new era for super sports cars. With the Aventador SV, Lamborghini had completely redefined the concept.
The Aventador has been designed as the sportiest Lamborghini ever, thanks to a further improved naturally aspirated V12 engine, engineering solutions geared to extreme lightness, and a mix of innovative technological features, such as the magnetorheological push-rod suspension and the Lamborghini Dynamic Steering system.
---
2017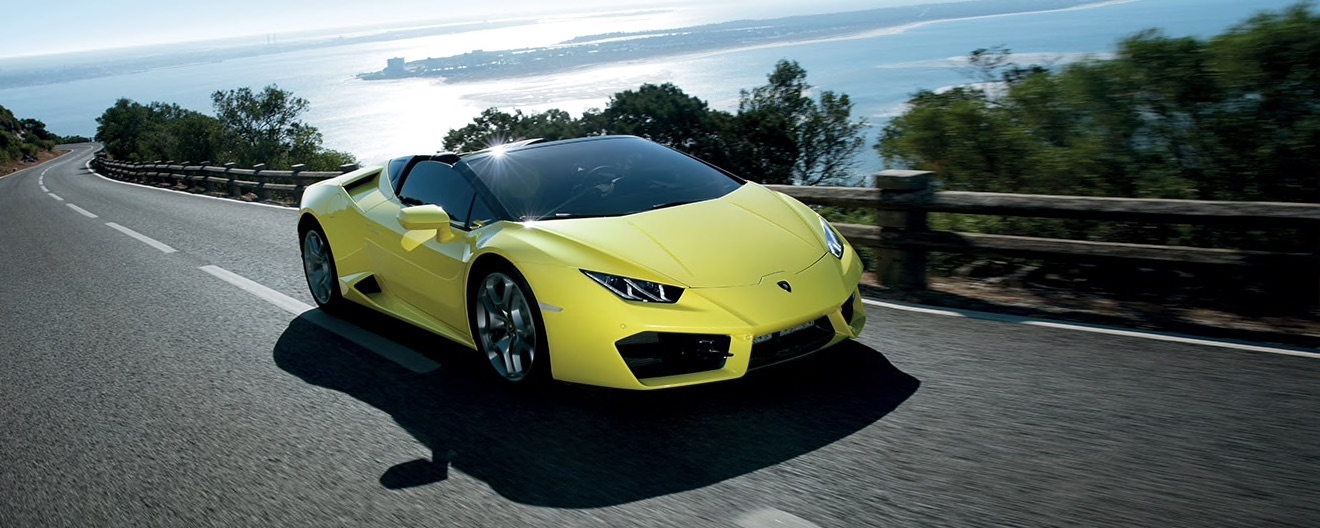 Huracán LP610-4S Spyder
When style meets performance, that's where the new Huracán Spyder comes in. The new Huracán RWD Spyder combines a new exterior design with the powerful Lamborghini V10 engine, able to unleash its power on the rear wheels. Every driving moment will turn into an adrenaline rush, and the sky above you can be all yours in just 17 seconds, thanks to an extremely lightweight soft top that embodies the finest Italian taste and handicraft.
---
2017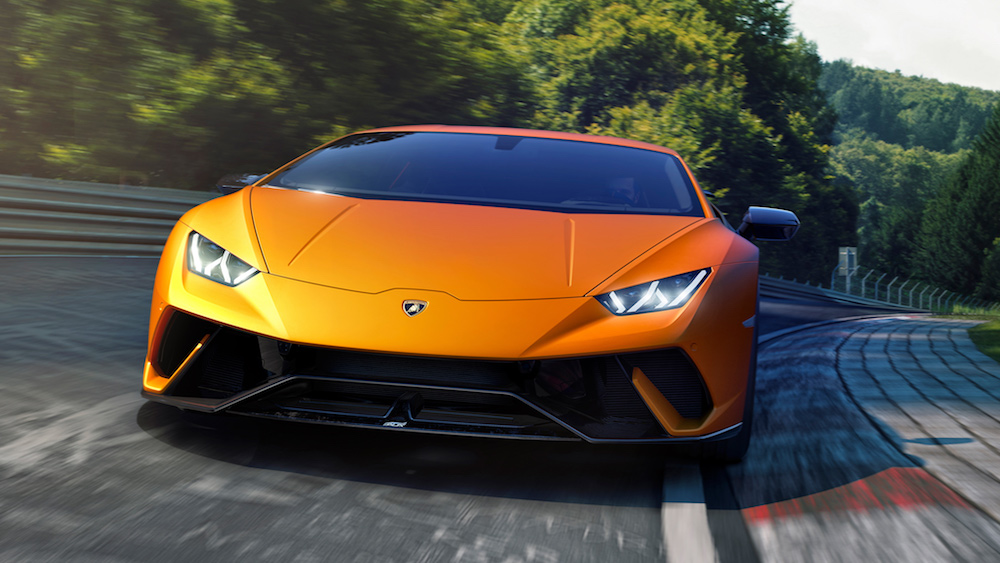 Huracán LP580-2
With the Huracán Avio you are not just a driver, you're a pilot. Just make sure your seat belt is securely fastened. Now press the ignition button and feel what it means to reach the sky, while keeping your feet firmly on the ground. The unbelievable power of the Huracán now features a completely new livery, inspired by the prestigious history of aeronautical engineering. Aggressive yet elegant, the Huracán is a tribute to the bravery and courage of the Air Force, giving you an incomparable sense of freedom and adrenaline. Is the crew ready for departure?
---
2019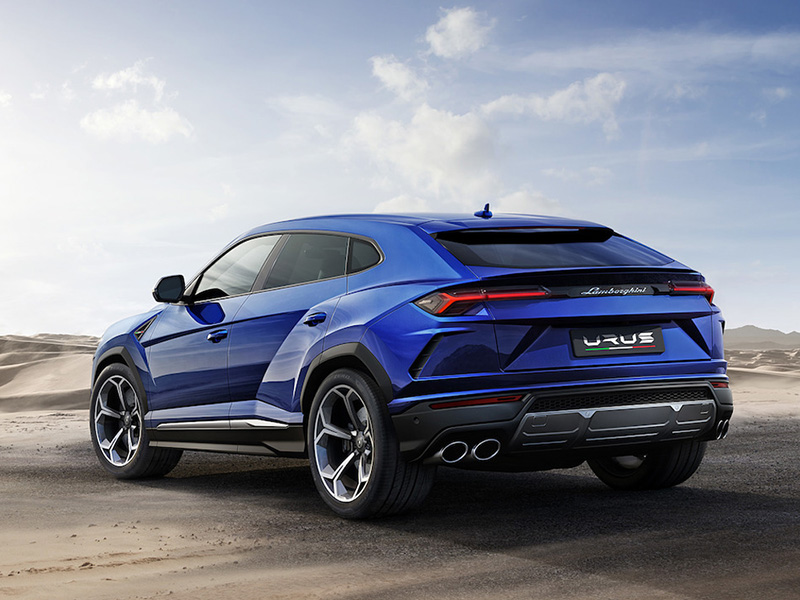 Urus
Lamborghini Urus is the first Super Sport Utility Vehicle in the world to merge the soul of a super sports car with the functionality of an SUV. Powered by a 4.0-liter twin-turbo V8 engine producing 650 CV and 850 Nm of torque, Urus accelerates from 0 to 62 mph in 3.6 seconds and reaches a top speed of 190 mph. The design, performance, driving dynamics and driving emotion flow effortlessly into this visionary approach to Lamborghini DNA.
Any questions? Contact us.